Welcome
About
Flavours
Book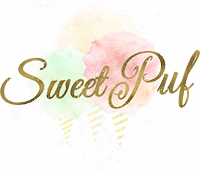 Services


Add a Little Sweet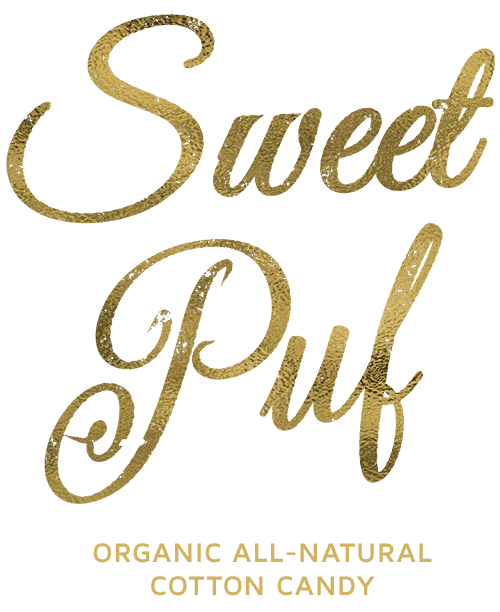 To Your Next Party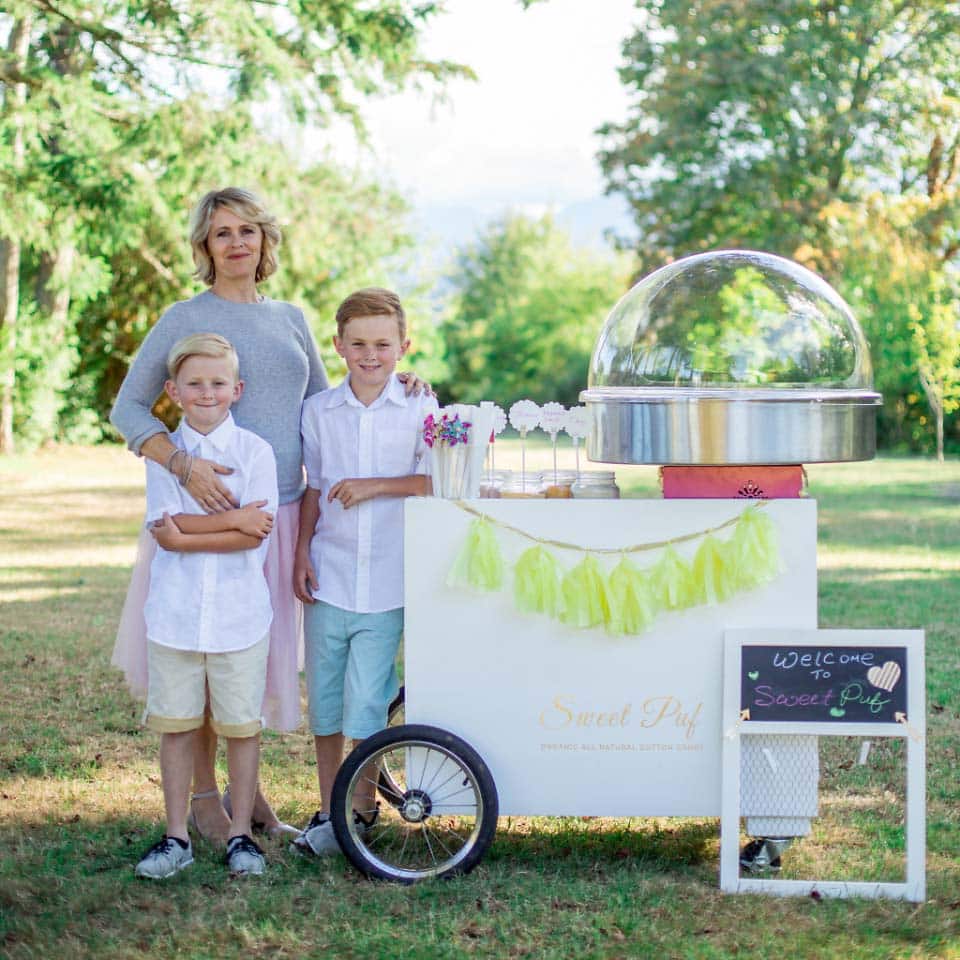 Deliciously Natural
Treats for Everyone
After her son was diagnosed with a food allergy, Nadine was inspired to start something sweet.

"I wanted my son to be able to enjoy the sweeter things in life despite his condition. I needed a healthier alternative with all-natural ingredients that I could trust. Sweet Puf is a fun and unique treat that I can feel good giving to him."
GET SWEET The Sweet Puf Story Sweet
45 Minute Cart Service
Your own personal Pufista
Decor to match your event!
30 mini cones - 2 flavours

Birthday Parties/ Soirees/ Showers
$150.00










Sweetie
1 Hour Cart Service
Your own personal Pufista
Decor to match your event!
Up to 60 cones - 3 flavours
Mini Cones Available

Family Reunions/ Sweet Sixteens/ Grad Celebration
$250.00










Sweeter
2 Hour Cart Service
Your own personal Pufista
Decor to match your event!
Up to 120 cones - 4 flavours
Mini Cones Available

Corporate events/ In-store events/ Festivals/ Organized sporting events
$400.00










Sweetest
One-of-a-kind Service
Let's make a custom sweet celebration for you!
Contact us for details.








Sweet Puf Services MADE WITH LOVE
Unique Flavours
Sweet Sprinkle (Vanilla with sprinkles)
Mango Chili
Strawberry
Lemon
Pineapple with toasted coconut sprinkles
Blueberry

Got a Special Request? Contact Us!
Coconut
Sweet Sparkle (Bubble Gum with Sprinkles)
Honey Rose
Lavender
Chai
Caramel with Fleur de sel sprinkles Organic All Natural Goodness
Served in your choice of mini cones, paper cones, waffle cones, drinks, tea, coffee, gift bags & more.
Sweet Puf cotton candy is gluten, fat, nut and dairy free. Each regular cone is 100 calories and contains 25 grams of sugar.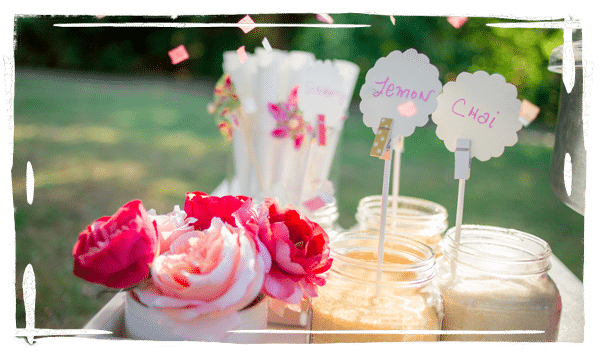 Contact Us Today
PAYMENT: We accept cash or cheque. To reserve your date we require a $100.00 deposit which will go towards your final invoice. The balance will be paid the morning of the event.

CANCELLATION POLICY: Cancellations must be made 2 weeks prior to booked date to receive full refund.
For custom flavours, additional toppers and cart decor we need 4 weeks notice prior to event.

TRAVEL: We are excited to be part of your special event here on beautiful Vancouver Island. Please note additional travel fees may be applied. Make Your Special Event Even Sweeter